Panel 35 | Women in Tech: Career Advancement
Are you a woman in tech looking to advance your career? Or not a woman yourself but looking for ways to promote career advancement for women in the industry?
Join us for an inspiring and informative panel discussion on May 25th at The Hague Tech. Our esteemed panelists, will share their personal journeys and insights on how to succeed in the tech industry. Whether you're just starting out or looking to take your career to the next level, you won't want to miss this event!
We hope that male members of the community will join us and engage in an open and constructive dialogue on how to support and advance women in tech. Your participation and support are critical in driving meaningful change in our industry.
The panel discussion will take place from 17:00 to 17:45, followed by a Q&A session from 17:45 to 18:00. Stick around after the panel for networking opportunities with fellow attendees and our panelists.
Walk-ins start at 16:45, so be sure to arrive early to secure your spot.
MODERATOR
Dirkjan Hupkes - Host of the Women Disrupting Tech podcast, Founder at True Story Company
Dirkjan helps tech startups with their content marketing and produces his own podcast about women in tech. He is driven by his passion to help others making impact for a better world and wants to give succesful women with their tech startup a platform. Hopefully this will inspire other women to take the step too so that together we can create even better solutions to our problems.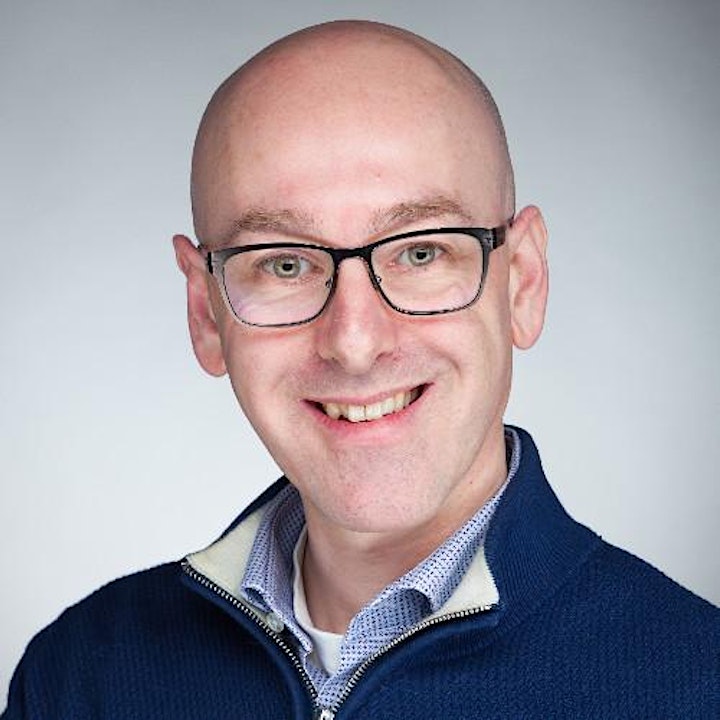 SPEAKERS
Hendrika Willemse - Founder at She in IT
With over 20 years of experience as a woman working in IT and Tech, Hendrika has a big passion and drive for more diversity in the Tech industry. With She in IT Hendrika is focused on female empowerment and she empowers and inspires ambitious women in IT and Tech to successfully build their careers without going crazy.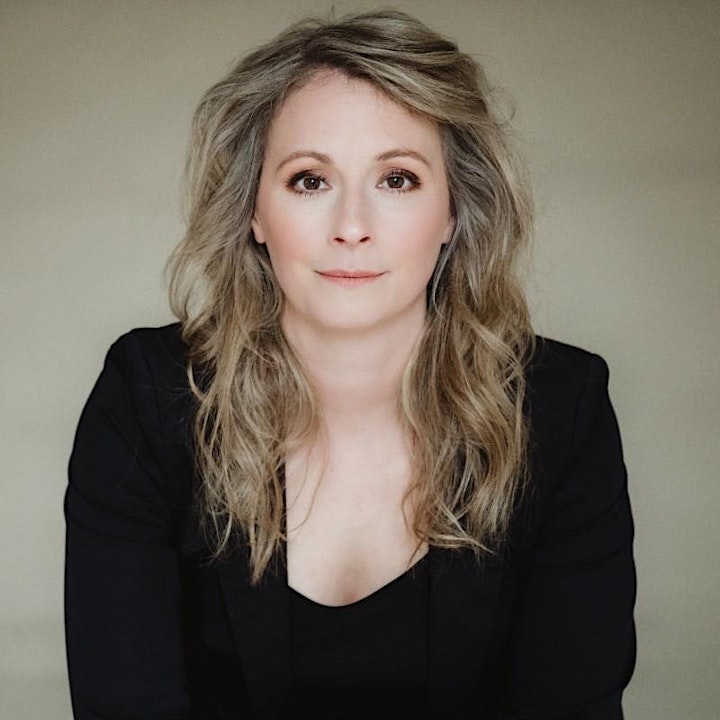 Wafa M'ribah - Lead AI Product Manager at S&P Global
Wafa is a true example of a succesful women in tech. She is the Lead AI Product Manager at S&P Global where she is working on conducting cutting-edge work in the field of AI and Information intelligence. Previously, she completed her BSc in Computer Science at the École Nationale d'ingénieurs de Sousse and graduated cum laude for he MSc in Data Science at the University of Amsterdam. She also has work experience in the fields of Data Science and Machine Learning companies such as Eonics and Whitecape Technologies.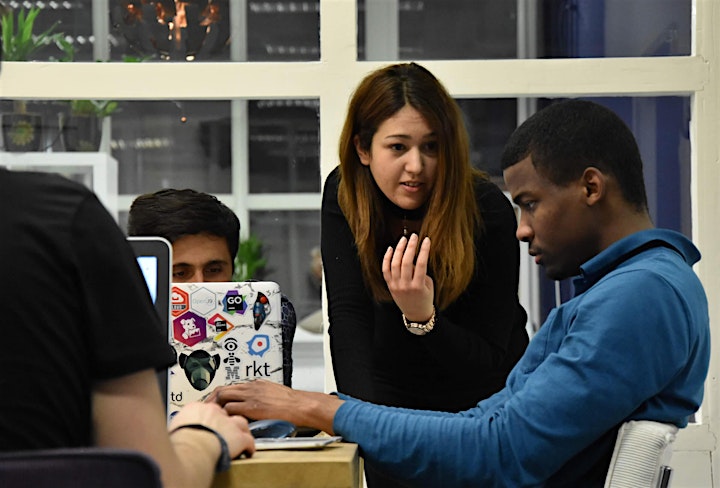 Jennifer Delano - CEO at PRGoeroes, Founder of Dutch Tech on Heels
Jennifer is an entrepreneur, author, speaker, and PR-agent. At her company PRGoeroes, Jennifer helps package news moments in an appropriate press release, making sure that journalists consider including the press release to generate publicity. With her newly founded initative, Dutch Tech on Heels, Jennifer aims to promote the positive visibility of women in tech in the Dutch market.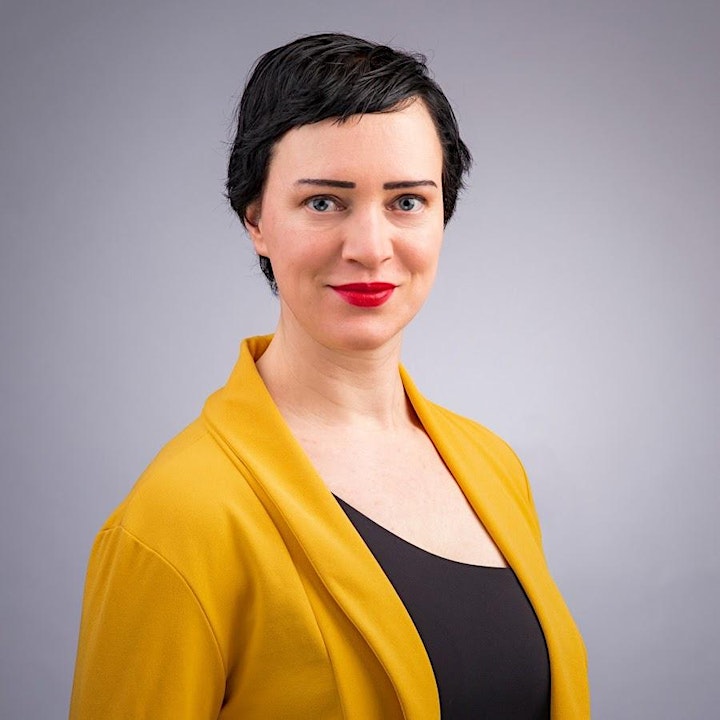 Event website